PASAJEROS CON MOVILIDAD REDUCIDA (PMR)
PASAJEROS CON MOBILIDAD REDUCIDA (PMR)
En Ingles – Duración 1 hora – Precio 30 €
Certificación : Certificado de conclusión
Persons with reduced mobility
Reduced Mobility Passengers (PRM) is the one whose mobility is limited for the purpose of using a means of transport due to any physical (sensory or locomotion-related, permanent or temporary) or mental disability, due to age or any other cause that makes necessary special assistance and adaptation to the passenger needs of those services that are made available to all passengers.
In general, a PRM is considered to be a passenger who needs assistance from another person to get to the aircraft exit quickly in the event of an emergency evacuation. This also includes passengers with serious difficulties in receiving or understanding emergency instructions.
Temas clave:
EU Regulations.
Definitions of Disability.
Our Legal Obligations.
Types of Disability.
Motor Disability.
Managing Motor Disability.
Intellectual Impairment.
Blindness & Visual Disability.
Deafness & Hard of Hearing.
Conclusion.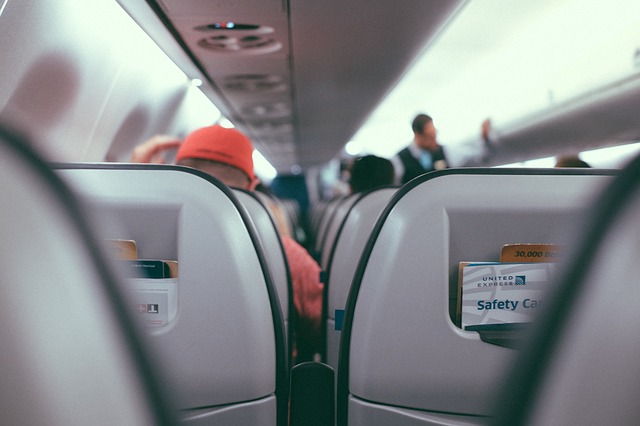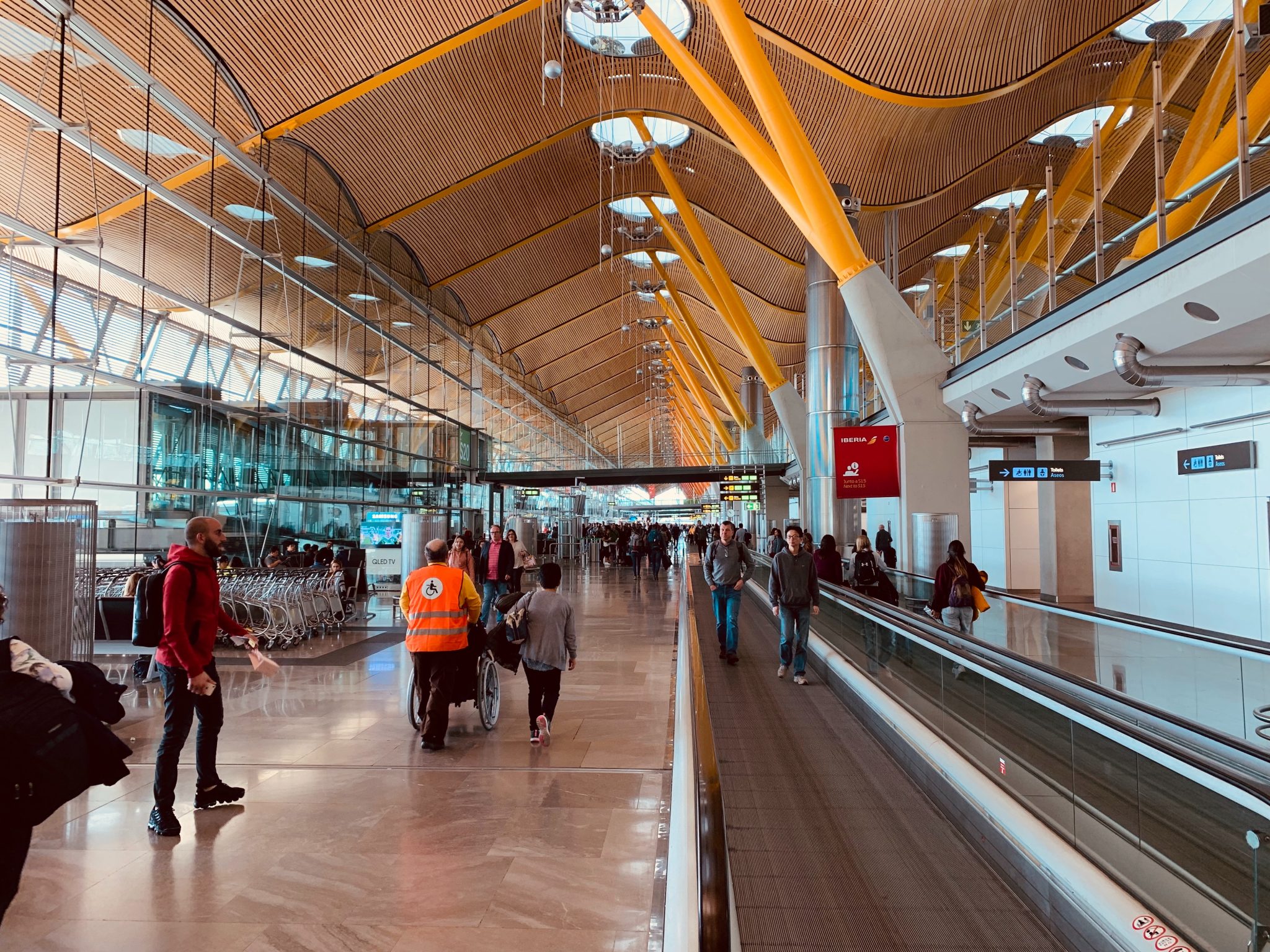 Mas informaciónes, contactar nosotros